Industry standard! Meibo air conditioning won the first batch of "product double safety standard certification" certificate
Meibo air conditioning recognized by the industry!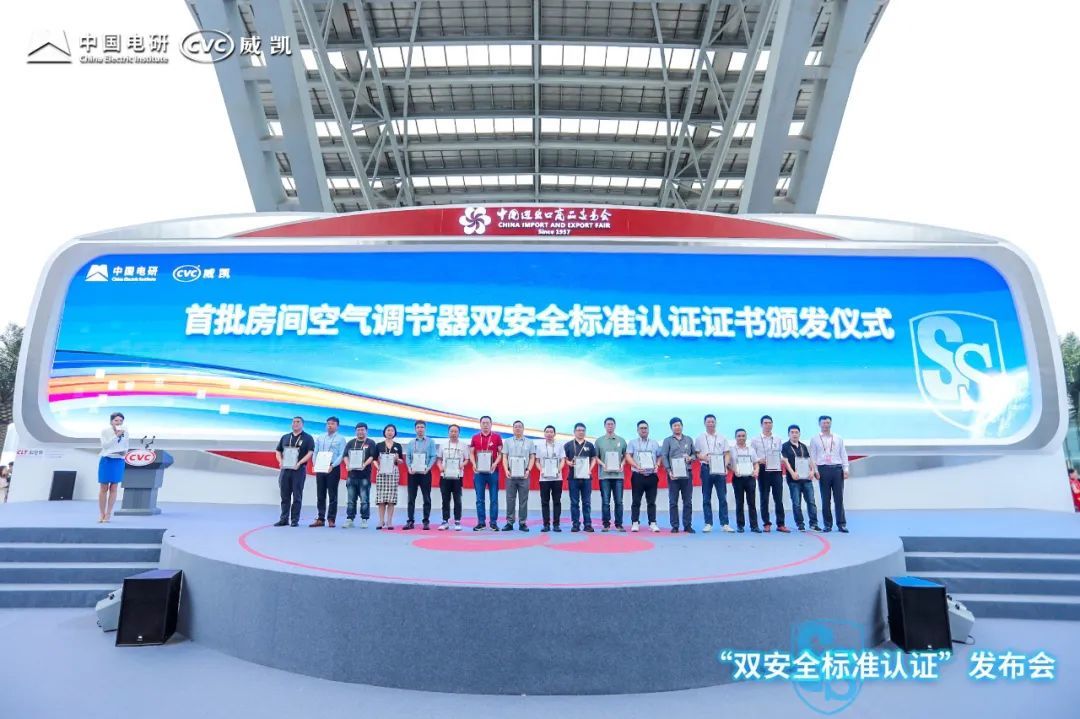 On April 18, at the 133rd Canton Fair, the 2023 Consumer Electronics and Electrical Products Safety Risk Assessment Technology Conference was held in Guangzhou, and the "Double Safety Standard Certification" for electronic and electrical products was officially released ". Guangdong Provincial Market Supervision and Administration Bureau, China Standardization Research Institute bid energy efficiency technology (Beijing) Co., Ltd., CVC Weikai and 100 enterprise representatives attended the witness.
At the meeting, in addition to in-depth interpretation of the product safety risk assessment standard system, but also through the high standards of rigorous assessment of the product recognition. Meibo and Gree, Haier, Midea, Panasonic and many other brands appeared on the same stage, with excellent product quality, won in one fell swoopIndustry first room air conditioner double safety standard certification, release the strength and confidence as a new first-line brand in the industry, and promote the high-quality development of the industry.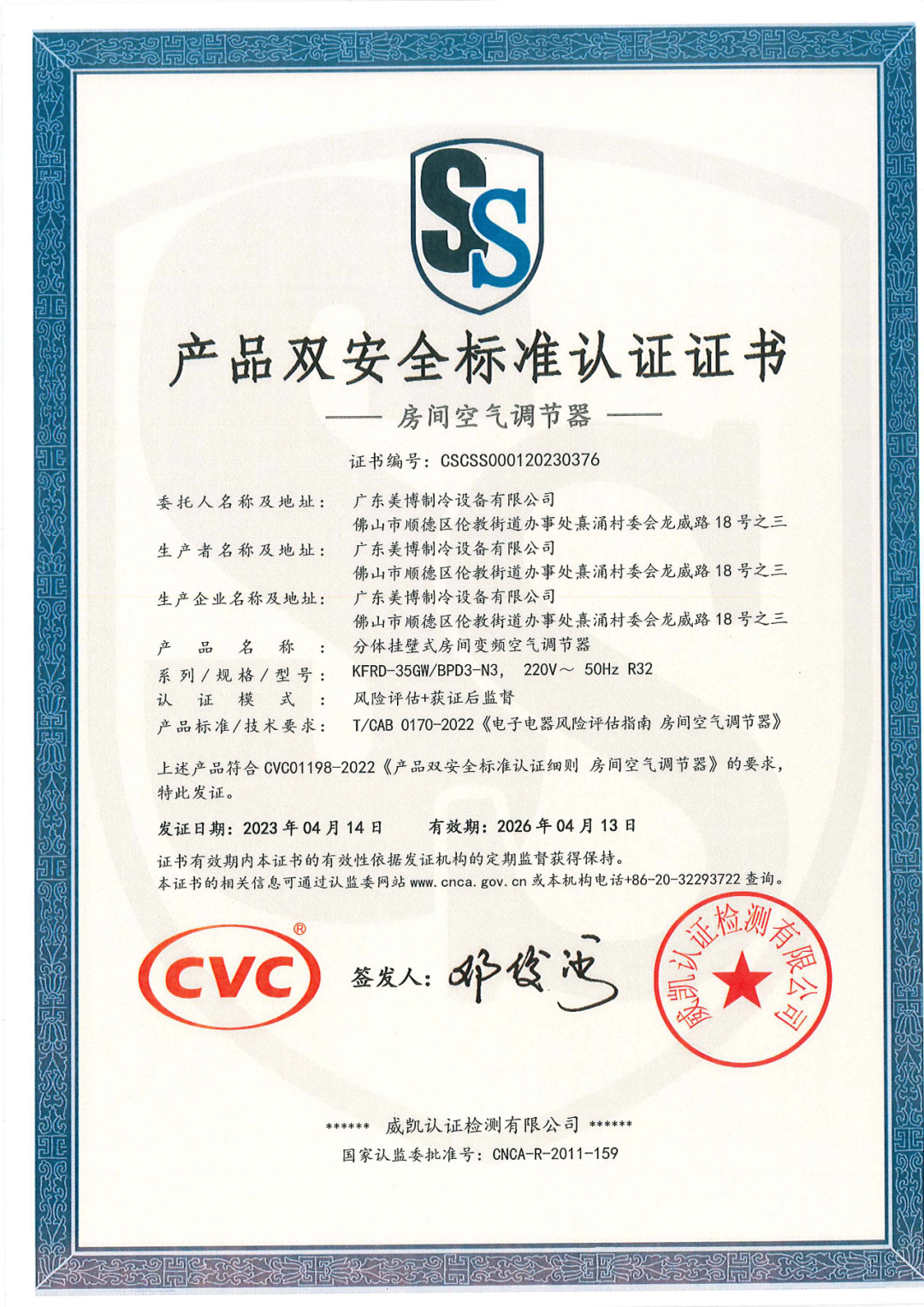 What is "double safety standard certification"?
Double safety standard certification is based on the product meeting the existing relevant market access safety standards, through years of tracking, multi-channel collection of product quality and safety events, the use of the use of the environment, subdivision of the use of groups, failure analysis tests, assessment of possible safety hazards and potential risks, risk assessment conclusions. The certification is based on the product risk assessment series of standards, designedHelp enterprises to strengthen product safety risk management and control, and provide effective screening identification for consumers' purchase decisions, so as to ensure consumers' personal health and property safety。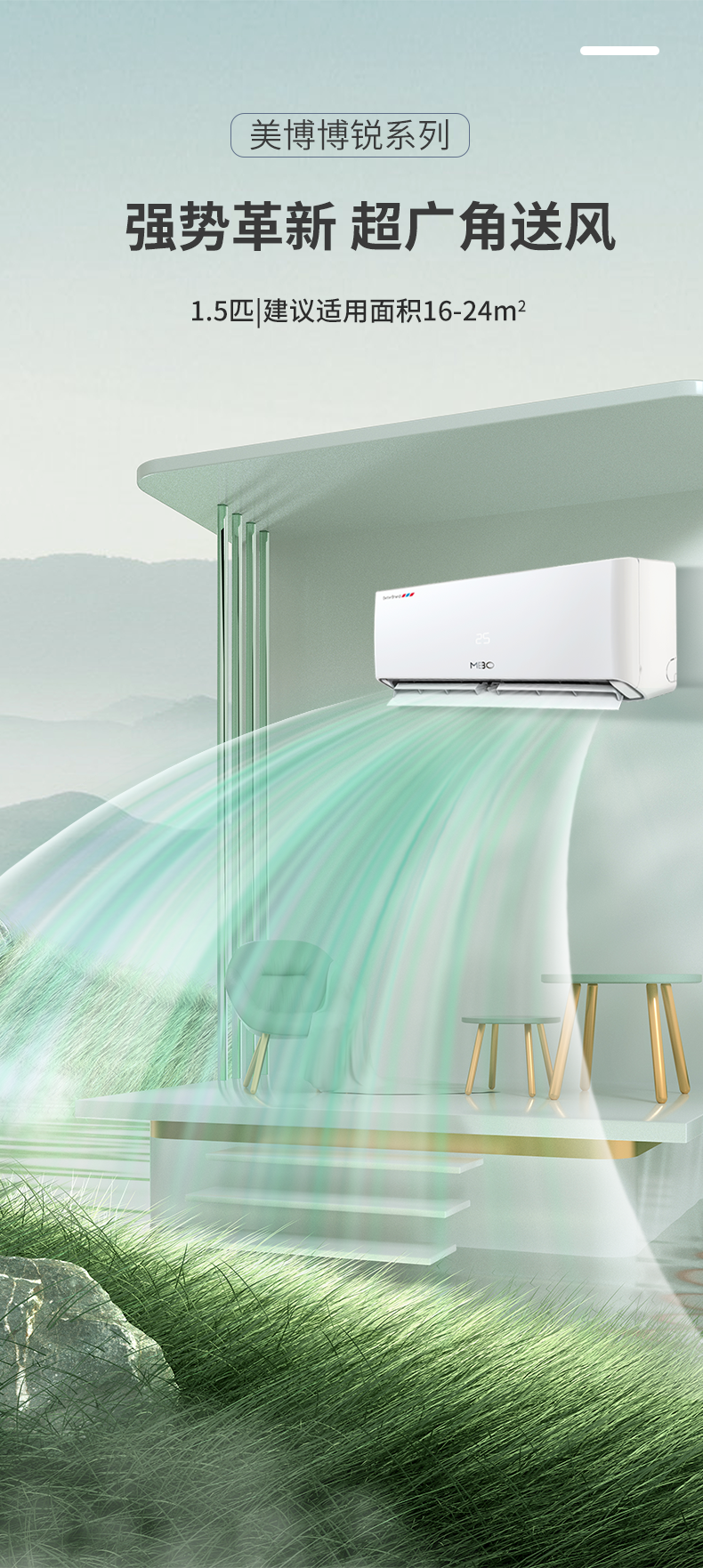 (one of the winning models)
--END--