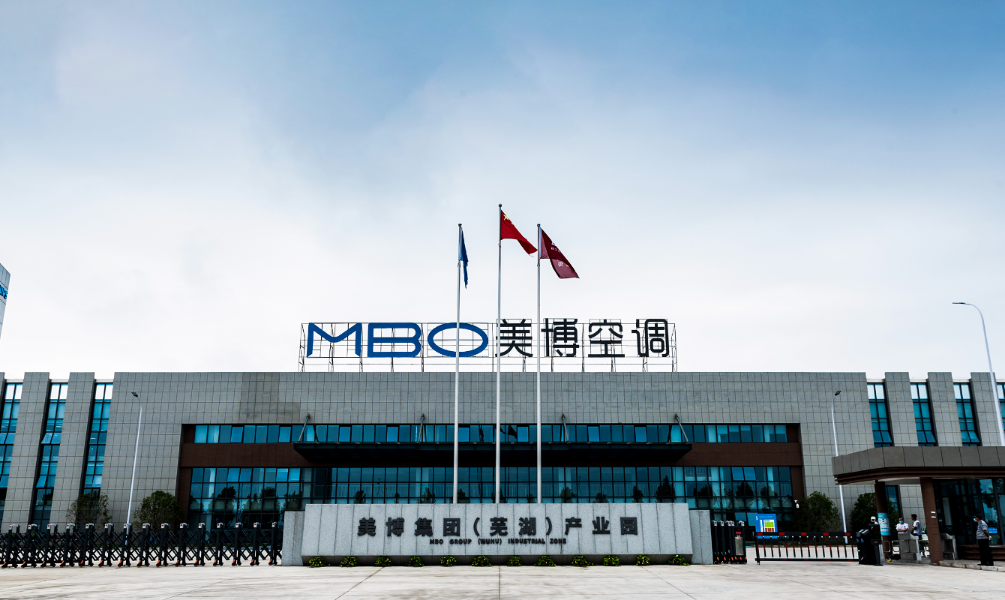 Shaping brand power
Meibo Group (MBO Meibo) was founded in 2010. It is a professional refrigeration equipment enterprise integrating production, research and sales. In 2022, it will participate in the formulation of the new national standard GB/T7725-2022 "Room Air Conditioner" and become one of the top ten brands in the air conditioning industry. After 13 years of rapid development, it has formed the industrial layout of three major production bases in Shunde, Guangdong, Wuhu, Anhui, and Lejing Anqing. It has its own brands such as Meibo (MBO), Lejing (Lejn), meipont, and Master Yu. It has realized the complete product chain layout of special refrigeration equipment, household air conditioners, central air conditioners, shared air conditioners, heat pumps, etc., with an annual production capacity of 5 million sets and products exported to 82 countries, provide ambient temperature and air quality solutions for users worldwide.
Quality escort
Meibo is firmly committed to the development direction of scientific and technological innovative enterprises. It is the drafting unit of the national standard for room air conditioners (GB/T7725-2022). By the end of 2022, it has more than 600 patents, including more than 100 invention patents. Meibo continues to promote the quality strategy and total quality management, establish a quality management system that can be traced, cover the whole life cycle of products, and control the whole process, and strictly control the quality of each link.
Collaborative Sharing
Meibo Group follows the business model of honest cooperation, mutual benefit and win-win, actively integrates high-quality resources in the global industrial chain, continuously taps consumer demand, opens up new lanes, and intensively cultivates in the refrigeration segment to achieve sustained and rapid growth while promoting industrial development and progress.
Bo for beauty
In the future, Meibo Group will adhere to the unchanging original intention of "being born to the United States for the United States", and with the spirit of innovation, craftsman, struggle and responsibility, Meibo Group will make continuous efforts to become the world's leading brand in the refrigeration segment, so as to promote industrial transformation and upgrading, create value for society and create a better life for users.