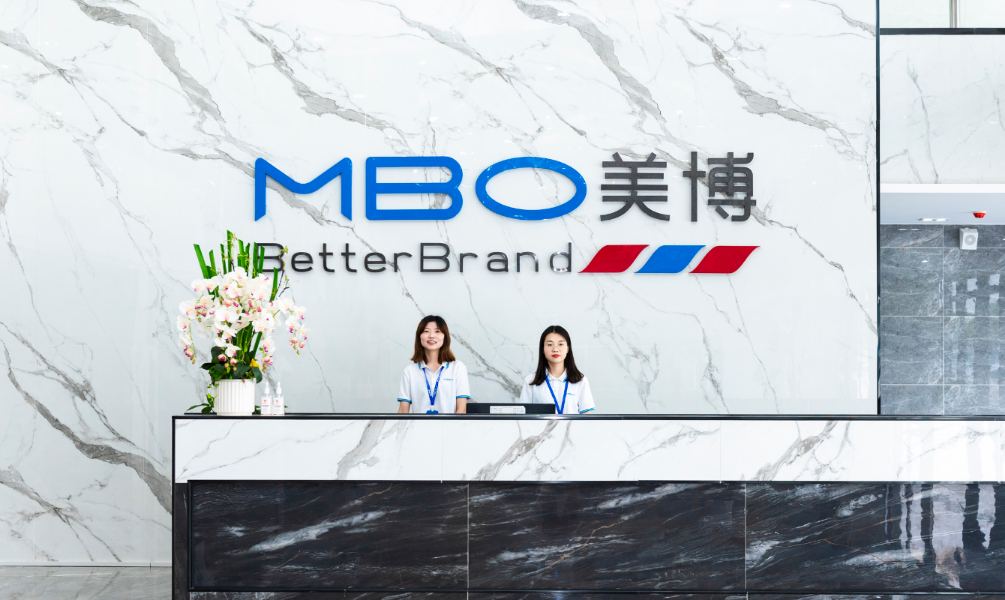 Enterprise Mission-Create value for society and create a better life for users
With good products and excellent service, create value for customers, industry chain partners and society, and create a better life for users!
Corporate Vision-- Become the world's leading brand in the refrigeration segment
Focus on the refrigeration industry, take the road of professional development. In the refrigeration of a number of sub-areas of the depth of the layout, intensive cultivation, and ultimately to build the industry's leading core competitiveness, to become the world's leading brand.
Corporate Values-Customer first, integrity as the soul, product as the root, employee-oriented
The needs of our customers are the direction of our efforts. Keep close to the consumer market, understand the new trends of consumption, continue to meet the consumer demand, committed to providing differentiated innovative products and excellent services to global consumers, and create a high-quality and comfortable life.
Honesty is the foundation of establishing people and enterprises. Internal unity and cooperation to promote people and enterprises to share results and grow together; external integrity cooperation, mutual benefit and win-win, and promote the common development of both parties.
Products are the foundation of manufacturing enterprises, and manufacturing competitive products is the most powerful weapon for Meibo to participate in market competition. Technological innovation is the nuclear power of Meibo's development, and mechanism innovation, management innovation, and cultural innovation are the source of enhancing corporate advantages and corporate vitality.
Employees are the first element of enterprise development, and the competition between enterprises is also the competition of talents. The implementation of human management, people-oriented to promote the work.
Meibo Spirit: Creative Craftsmen Strive