Meibo Group's two major bases in Anhui started double happiness
2023 "rabbit" aroundAt the beginning of the new year, Meibo Group's Anhui Yuechen and Wuhu bases started work with double happiness.。
Good news one
On the morning of January 30, Yuexi County People's Government held a county-wide three-level cadre meeting. At the meeting, Anhui meibo new energy technology co., ltd was highly affirmed by the leaders of the county government and was awarded the honorary medal of "2022 outstanding industrial enterprise". Zhang Haibo, general manager of Anhui meibo new energy co., ltd., took the stage as a representative to accept the award and give a speech of thanks.
Zhang Haibo said that in 2022, Anhui Meibo New Energy Technology Co., Ltd. successfully completed various annual economic indicators, and the industrial output value reached a new high. In 2023, Meibo Group will continue to increase investment and additional investment. It plans to build a new factory building of 15000 square meters in Yuexi County and add 2 new heat exchanger production lines to help Yuexi's industrial economy develop and assume more social responsibilities. It also lays a solid foundation for the great development of Meibo Group.
Anhui Meibo New Energy Technology Co., Ltd. was established in September 2020 and belongs to Meibo Group. It is mainly responsible for the production of new energy heat exchangers, air-conditioning evaporators and condensers, and air-conditioning supporting pipe accessories. It has successively won municipal digital workshops., Municipal Technology Center and other honors.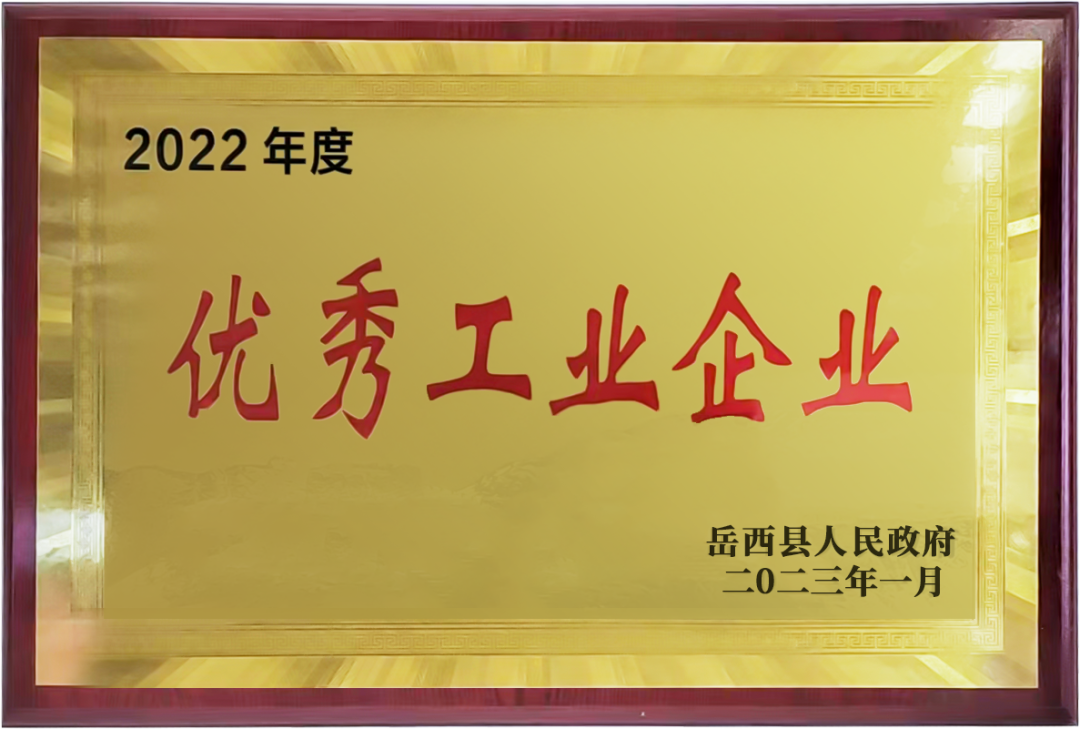 Good News II
On the first day of the eighth day of the first month, the leaders of Wuhu Development Zone learned in detail about the recovery of the enterprise and praised the 100-percent recovery rate of Meibo Wuhu Base!
The machines in the production workshop of Meibo Wuhu Base are roaring and the production line is running continuously. There is a busy scene of tension, order and enthusiasm. Meibo employees are assembling air conditioners in an orderly way. Each air conditioner product is efficiently and orderly underground production line. The person in charge of production said that after the Spring Festival is the peak season for air conditioning production, and 2023 is the year of great development of Meibo. As soon as the work starts, all employees of Wuhu Base will be fully motivated to catch up with global market orders and strive to make a "good start" in the first quarter to promote the great development of Meibo Group.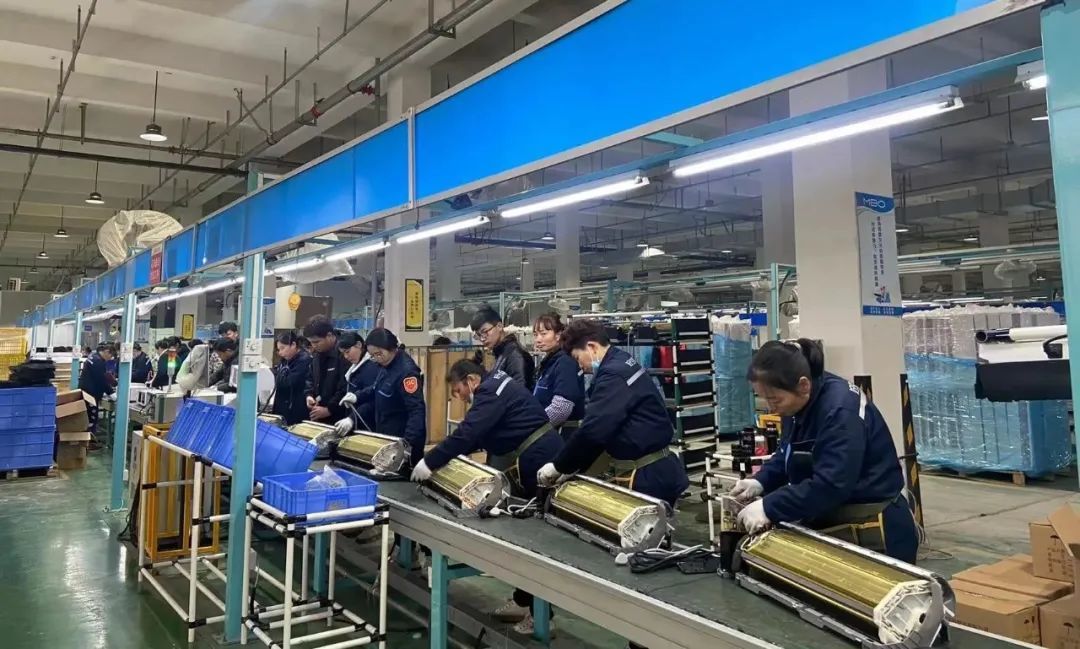 Meibo Group Will Run with Spring
Starting is the sprinting posture
Full strength to fight the economy
catch, promote development
Fen realizes the red and red all year round.
--END--