2023 to start good luck: to promote the great development of the Meibo Group!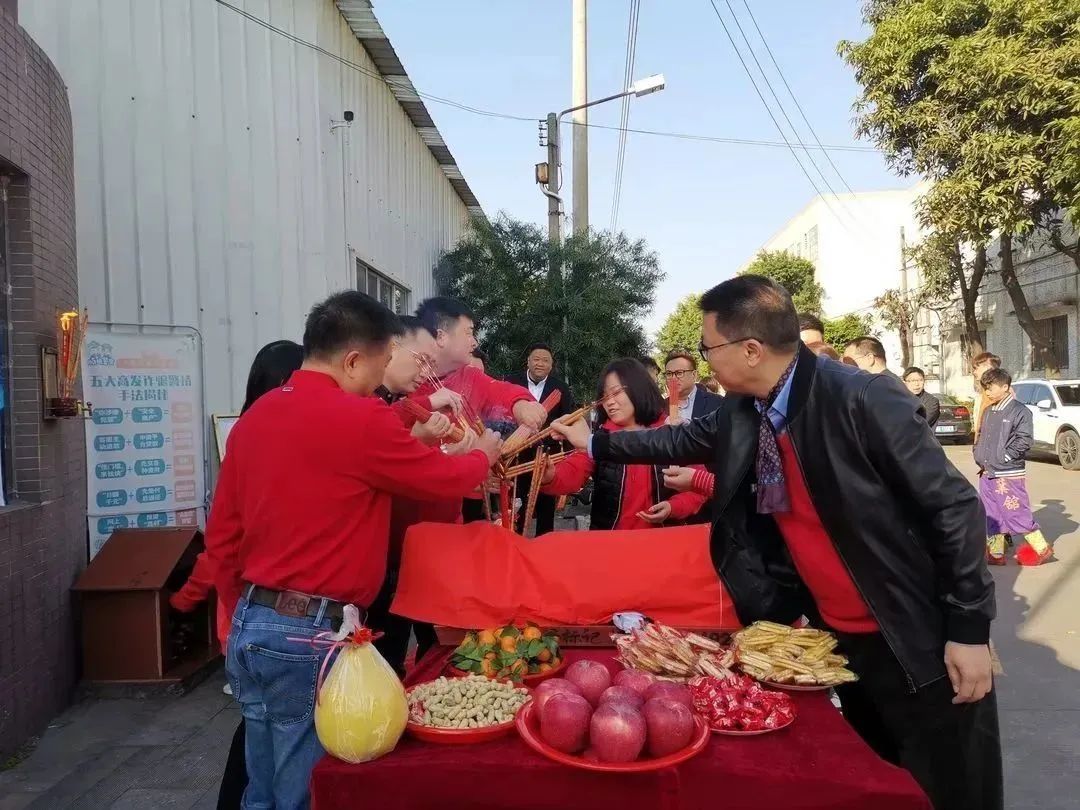 Start the sprint. All Meibo personnel of each unit of each project shall enter the working state immediately. The domestic market is fully engaged in the opening of the air-conditioning peak season, and the air-conditioning opening is off to a good start. The production bases in Foshan and Anhui are fully engaged in large-scale production to ensure the supply of goods for the opening.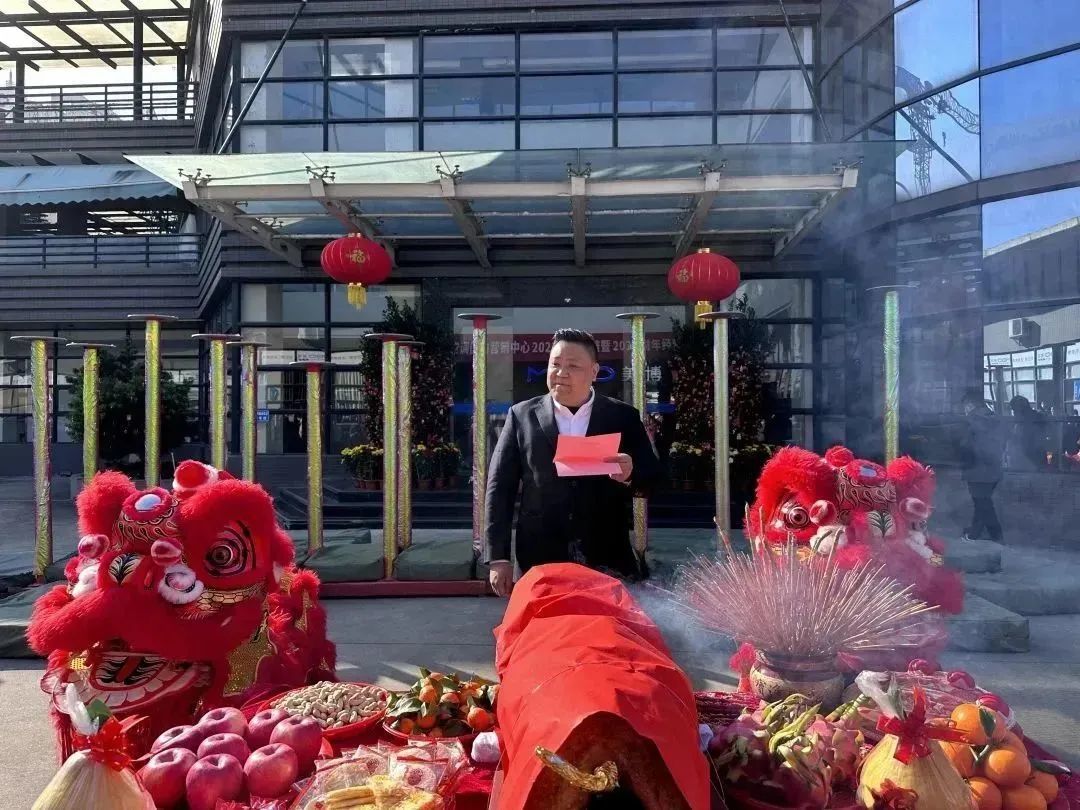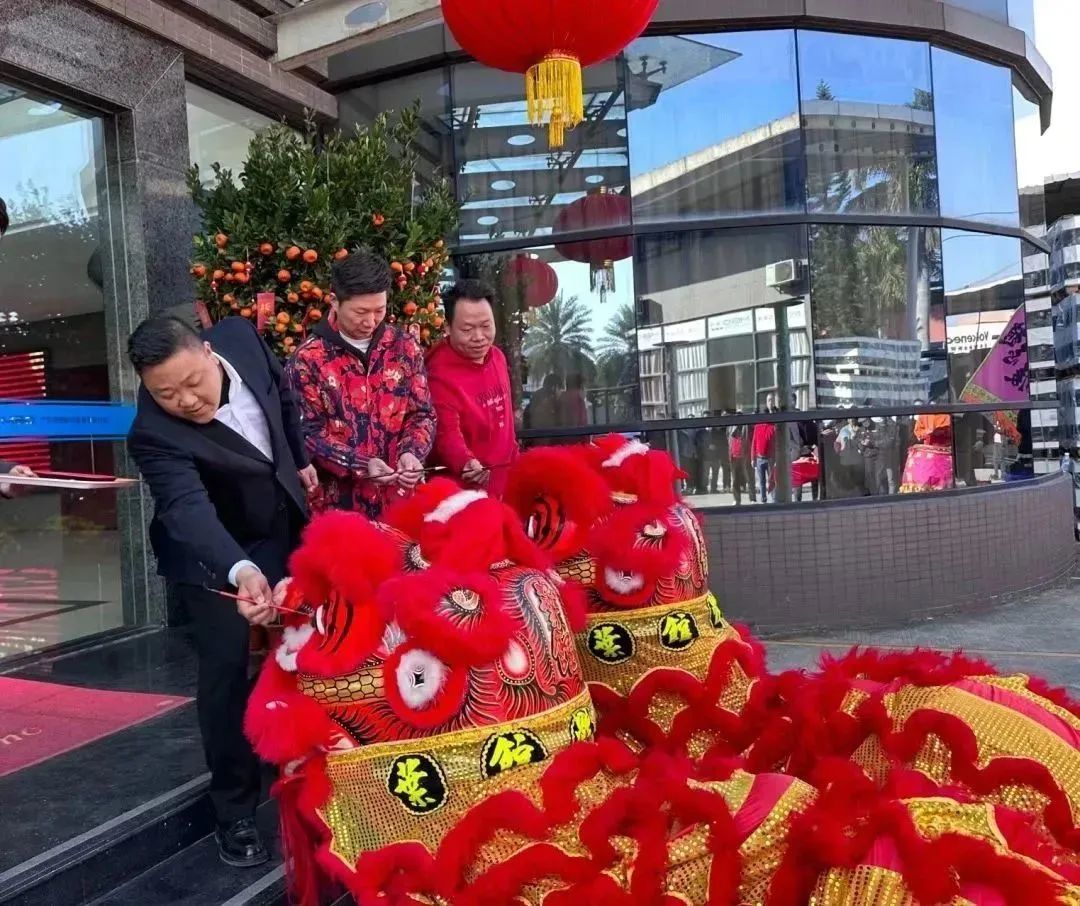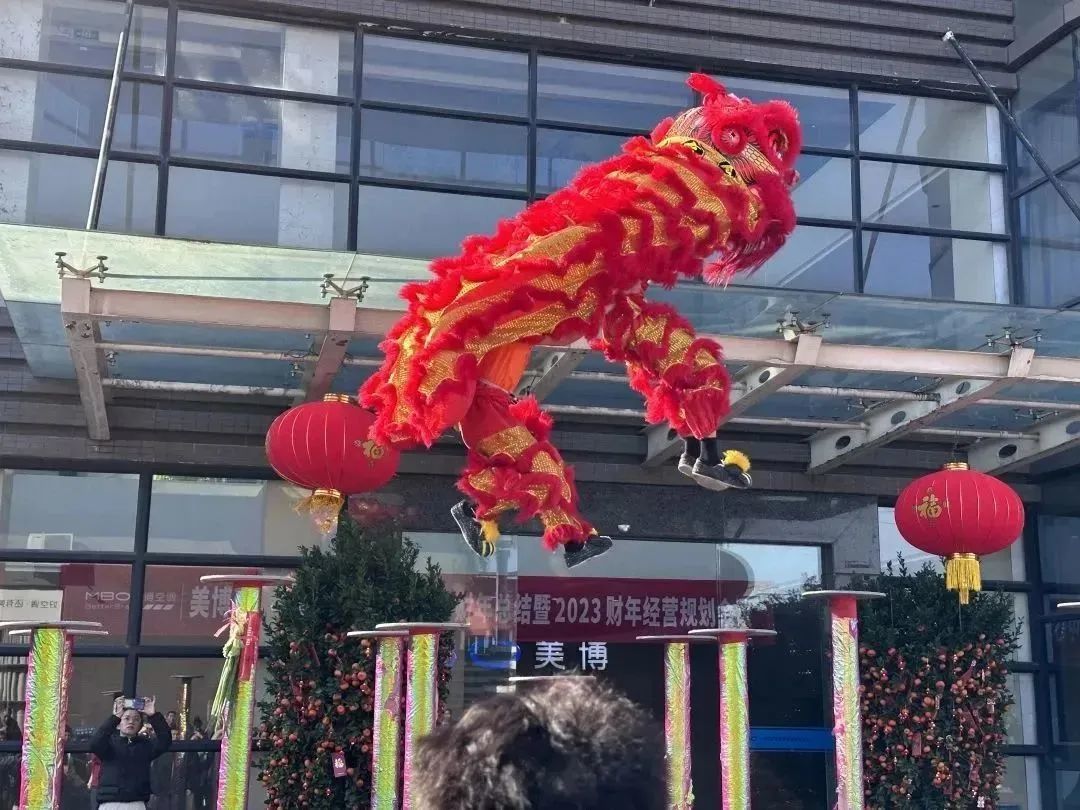 01.Adhere to the differentiation strategy
The launch of new products in the R & D center has accelerated, providing differentiated products for 82 countries in the global market. This year, it is necessary to ensure a substantial increase in export business orders and go out to grab orders.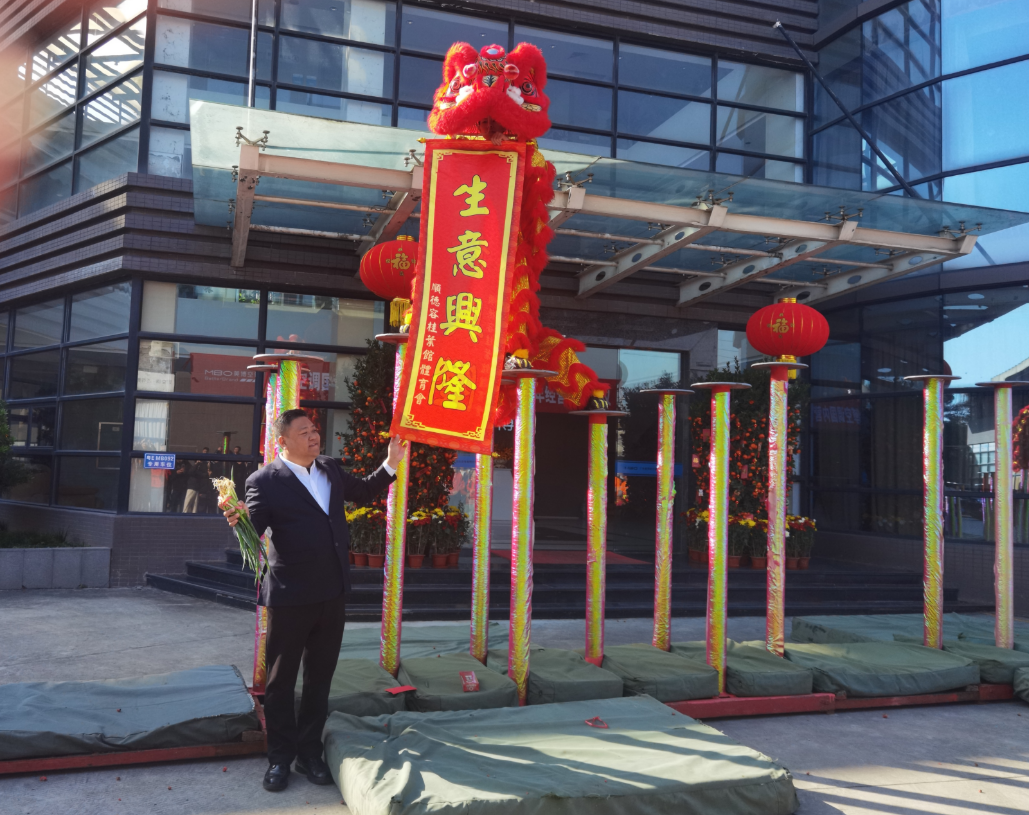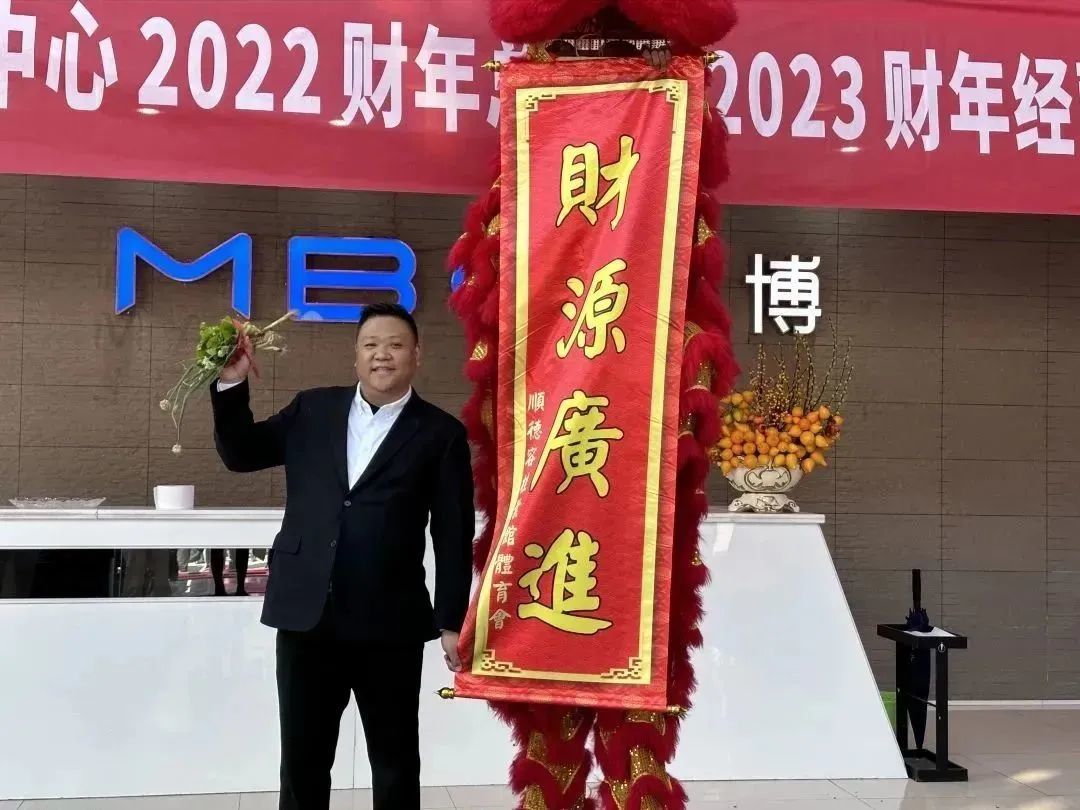 02.inject new kinetic energy
Continue to maintain the first brand advantage of wearable air conditioning category, the introduction of a new generation of lighter and smaller storage capacity of new products. Home air conditioning to launch a new generation of carbon dioxide heat pump air conditioning, commercial air conditioning will be based on coal to electricity to enhance the innovative business of energy storage air conditioning. We must work hard in various fields and work hard professionally to inject new momentum into the development of the entire group.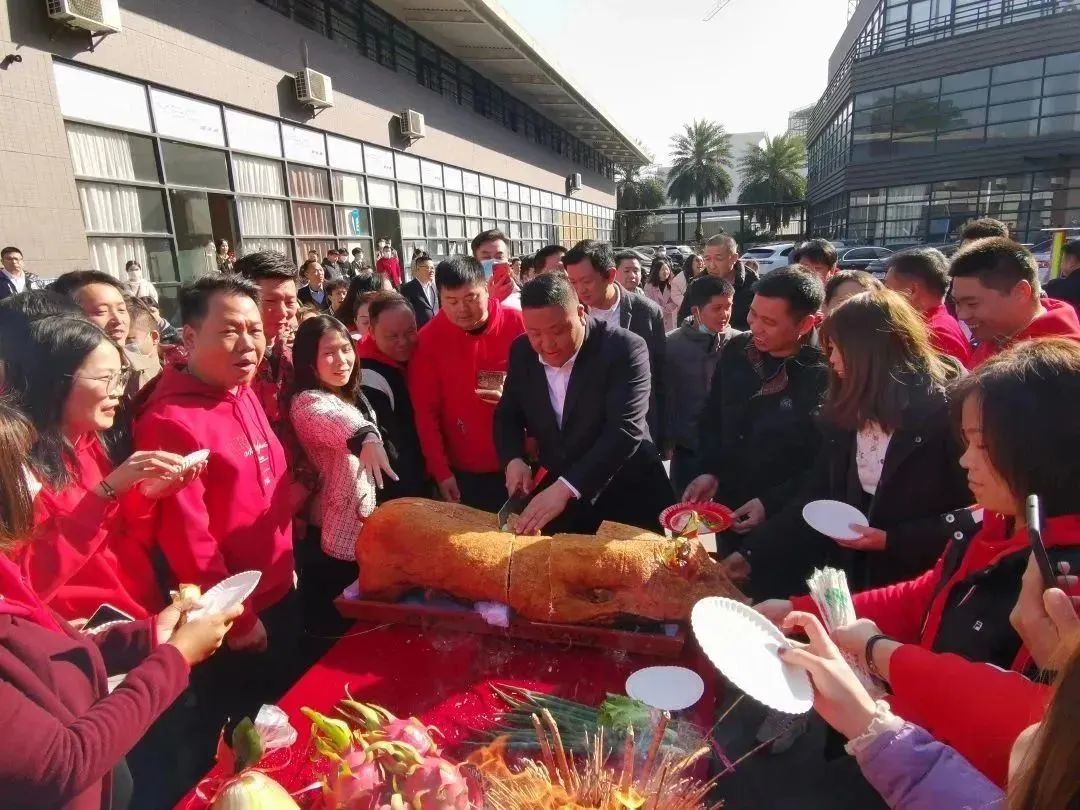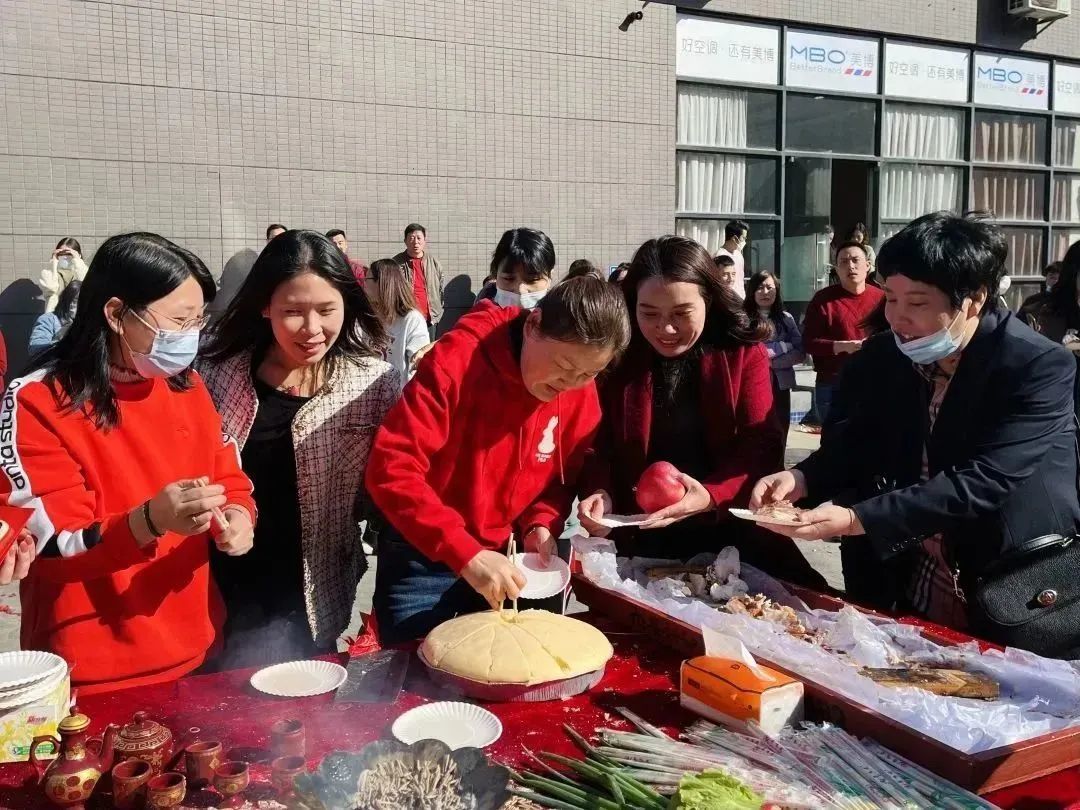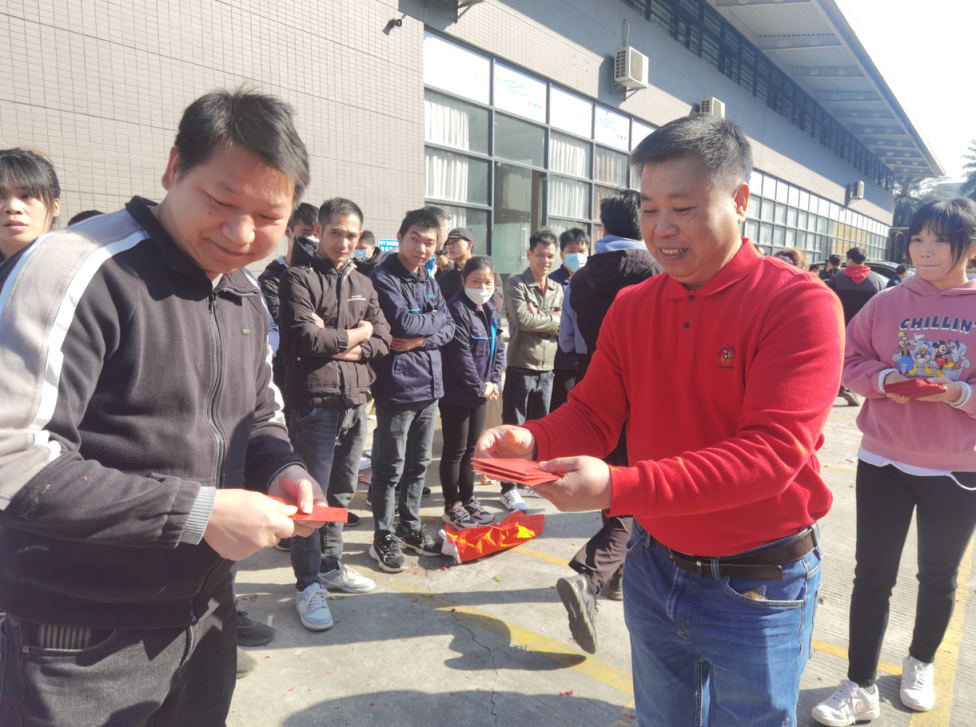 03.Achieving high-quality development
As one of the top ten brands in the air conditioning industry, Meibo Group has corporate responsibility and brand responsibility to achieve high-speed and high-quality development and promote industry development, transformation and upgrading.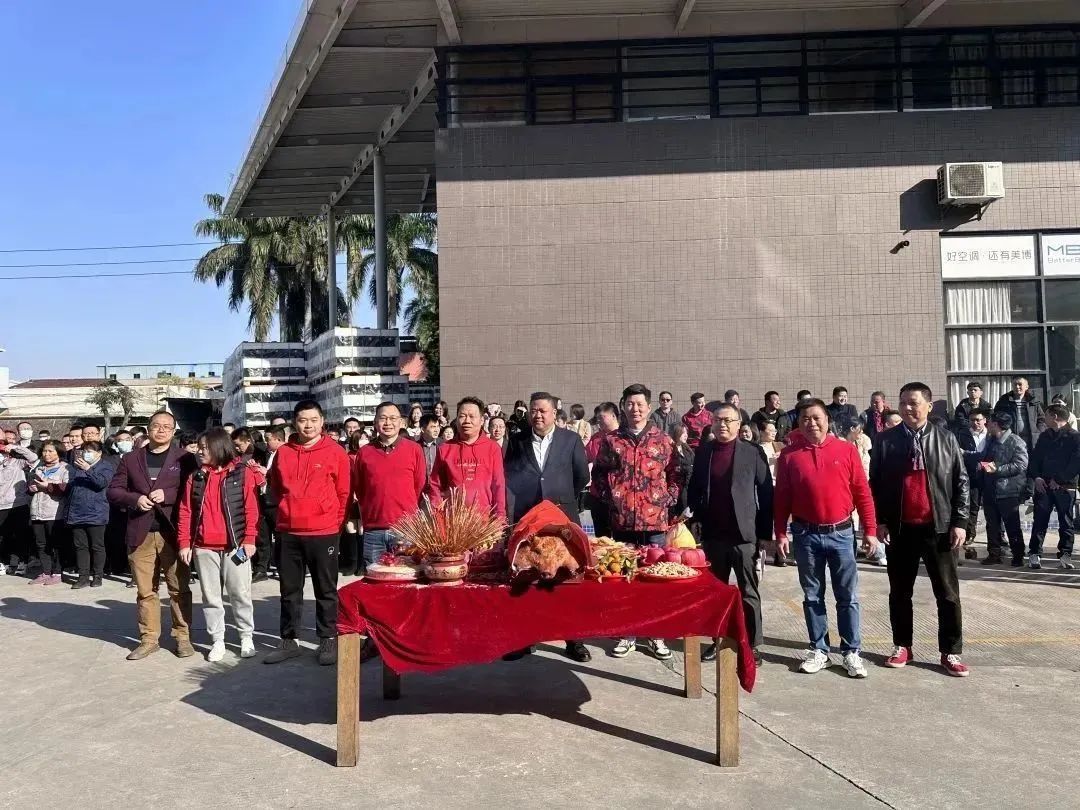 04.Carry forward the spirit of Meibo
As Meibo people, in the new year, we should inherit and carry forward the Meibo spirit of innovation, responsibility, craftsmanship and struggle, have new spirit, new responsibilities and goals, and strive to achieve new progress and greater performance.

Technology for beauty! In the new year, we should focus on scientific and technological innovation and support the great development of Meibo with innovative products. New starting point, new journey, new blueprint. In 2023, let's seize the day, fight bravely, work hard, dare to innovate, dare to break through, show the big rabbit, the rabbit is advancing by leaps and bounds, and make every effort to promote the great development of Meibo!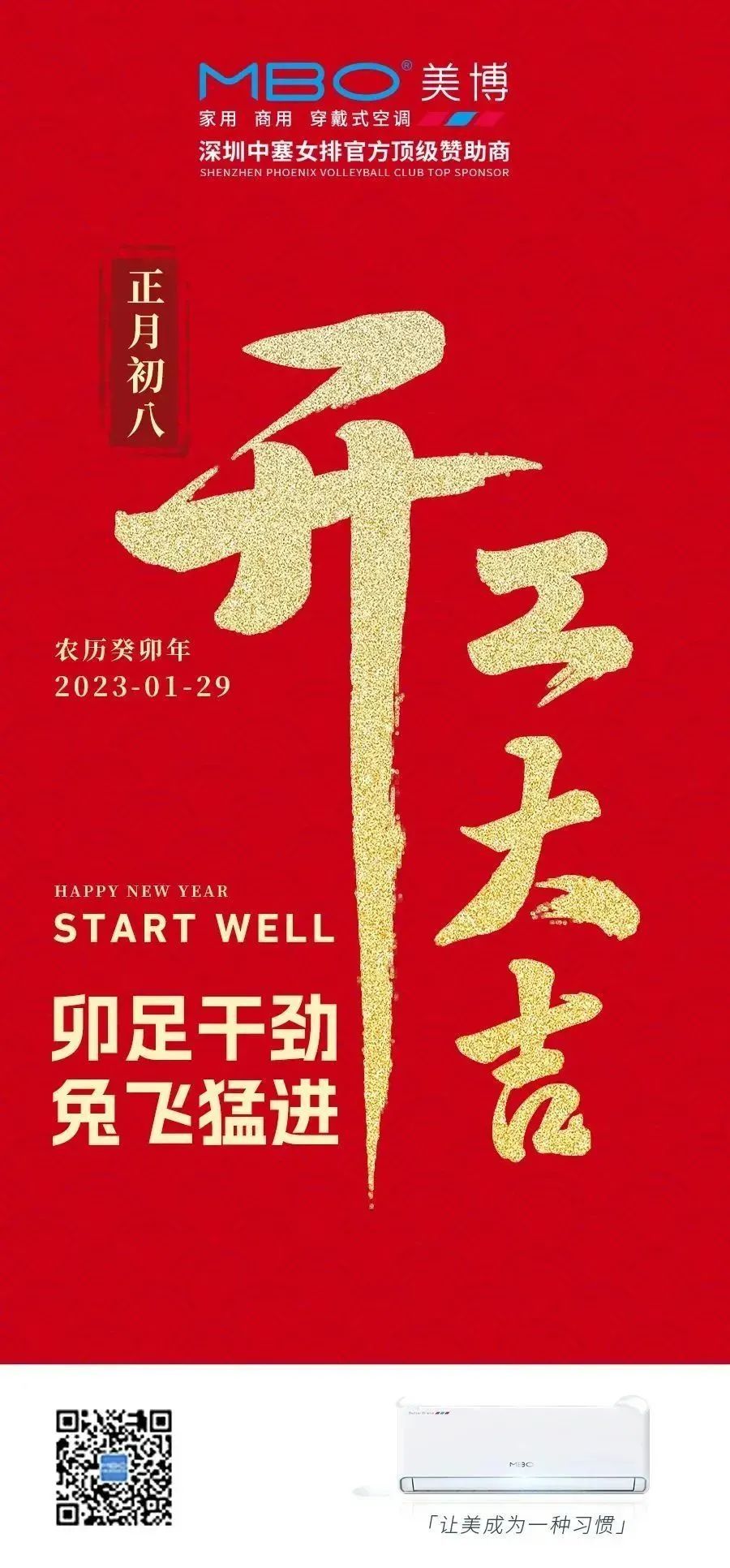 Shoulder air conditioning industry top ten brand responsibility
To become the world's leading brand in the refrigeration segment
In the new year, let's work hard together!
--END--