Wan Jiahuan "wash" | one year effective, air conditioning is not limited to brand free cleaning and maintenance!
The weather is getting hot
Well, it's time to turn on the air conditioner
however, home air conditioning too long no cleaning?
How is the filter dirty?
It's hard to imagine!
High-energy warning ahead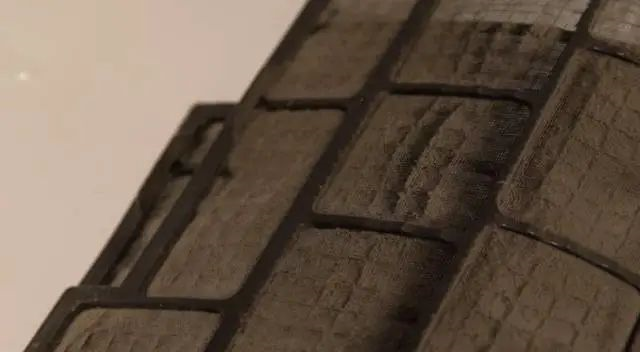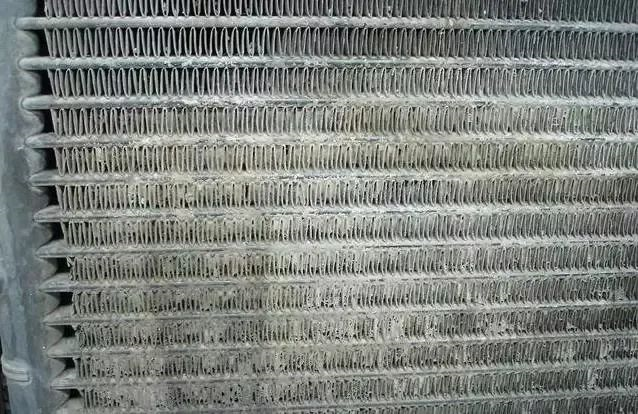 Maybe you have a "self-help" heart.
Find the cleaning strategy online and just follow it.
After watching the cleaning strategy, it completely collapsed.
The brain has learned, the hand has learned.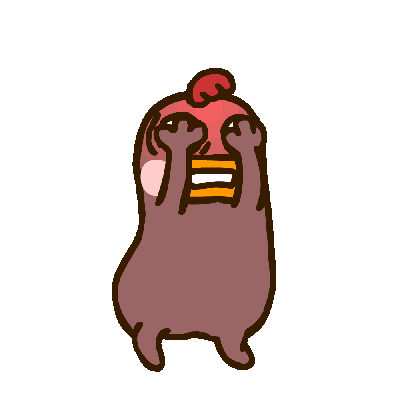 Air conditioning cleaning is imminent.
How can this be good?
Housekeeping company cleaning business is very hot
Very not easy to make an appointment on the service
But price increases, arbitrary charges and other "tricks", can not be prevented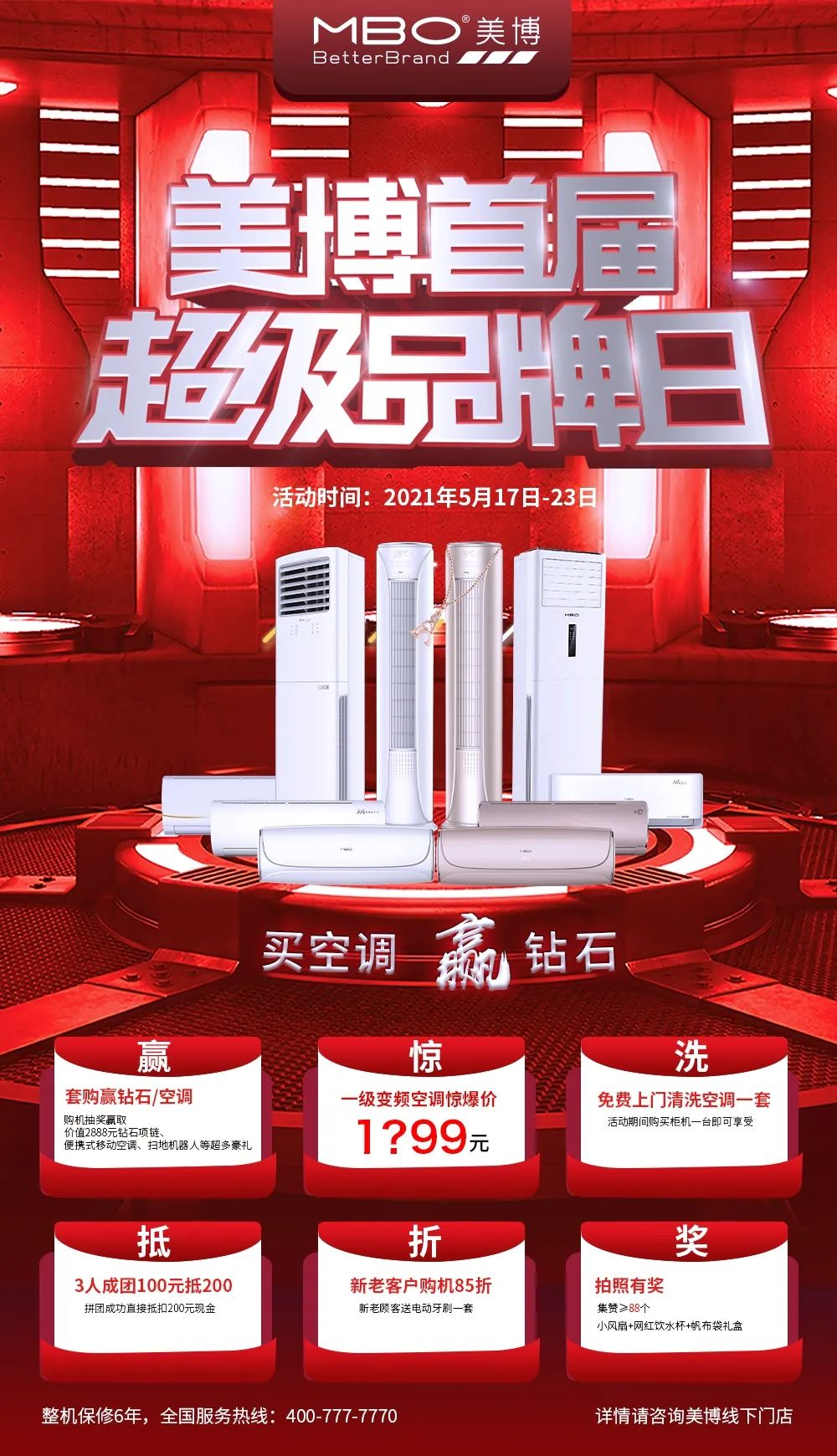 The first Meibo Super Brand Day Welfare is coming!
May 17-May 23 Event Period
Buy Meibo cabinet machine (any model)
Just a simple appointment registration
You can enjoy free air conditioning testing and cleaning services
Meibo Air Conditioning Active Care Service Activities
Free door-to-door testing and cleaning of air conditioners for reserved users (no brand), valid for one year;
03Registration Conditions
1. Purchase Meibo cabinet machines (any model) during the activities from May 17 to May 23;
2. It is valid within 1 year, and each person is limited to cleaning 1 set;
3. The activity is limited to the top 200;
1. Make an appointment for registration through the public number [Meiboyun] (MBO168888);
2. Make an appointment for registration through the public number [MBO Meibo Air Conditioning] (mbo000001);
3, directly press the two-dimensional code to make an appointment for registration;
Public Number Appointment Process
The first step: search and pay attention to the public number
WeChat Search"Meiboyun"or"MBO Air Conditioner", and pay attention to the public number;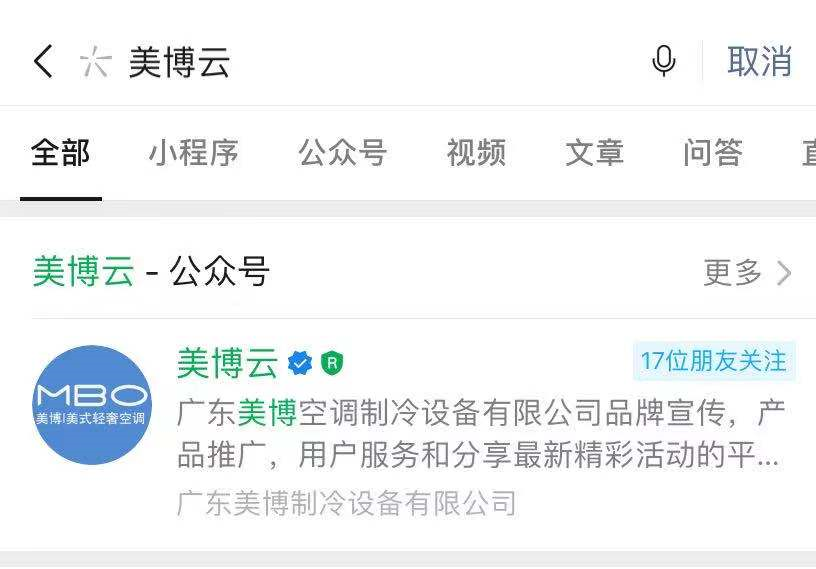 Step 2: Click on the menu bar to enter the registration page
Click on the menu bar"After-sales center", enter"Free Cleaning";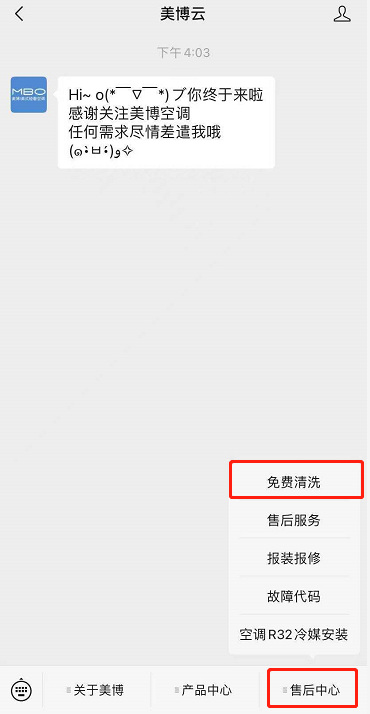 Step 3: Fill in the relevant information
Fill in the * information and submit it to participate in the activity;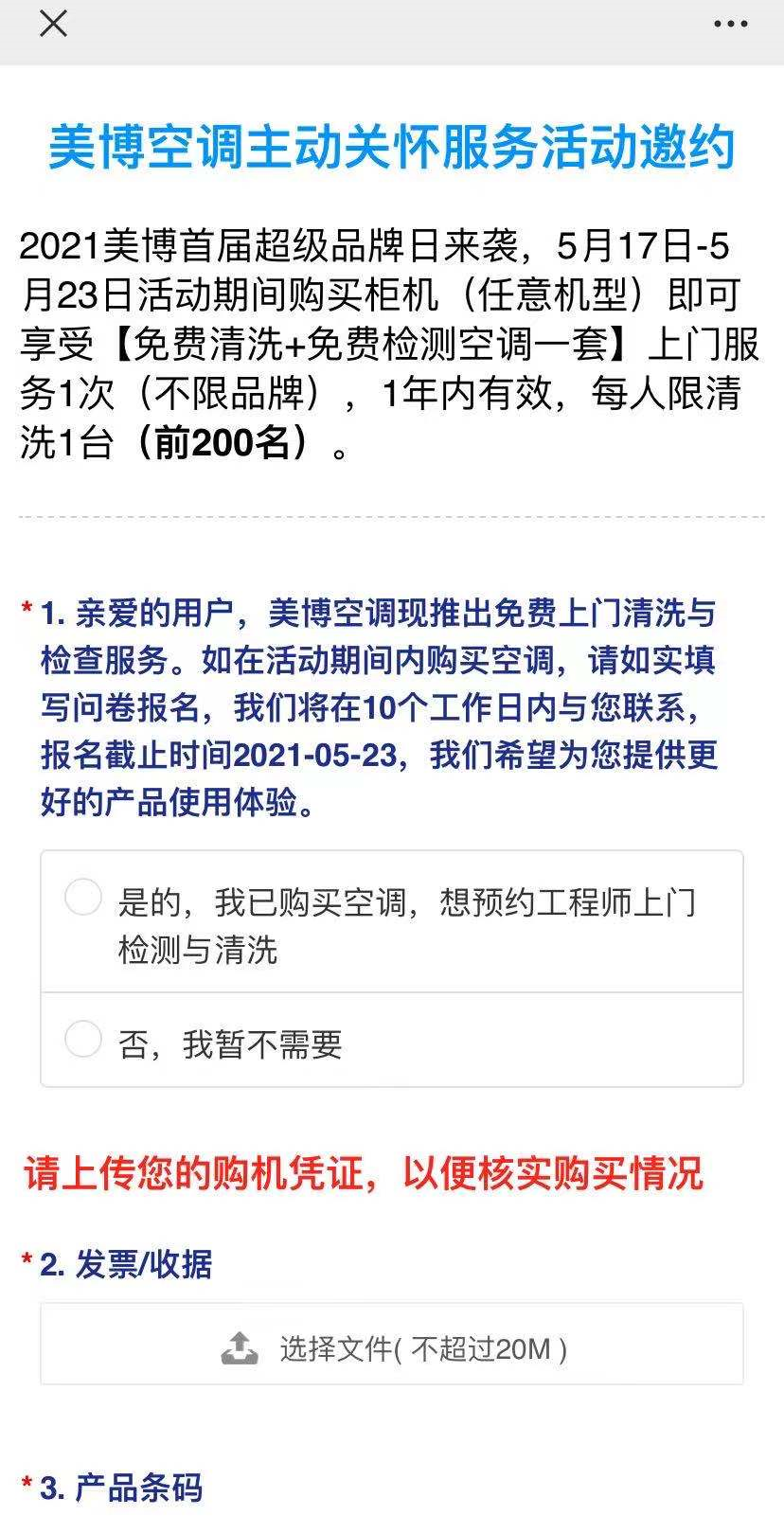 * For details of the activity, please consult each offline store or customer service number 0757-27832866