1) Pay attention to MBO Meibo Air Conditioning WeChat Service Number: mbo000001;
2) Click "After-sales Center-Report for Installation and Repair" in the lower right corner of the service number to enter the page of report for installation and repair;
3) Select the required after-sales service type, correctly fill in your personal information and product information and submit the application, you can apply for repair!
① Sweep the code and pay attention to the public number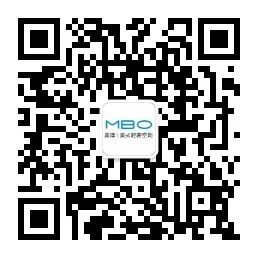 ② After-sales center-report for installation and repair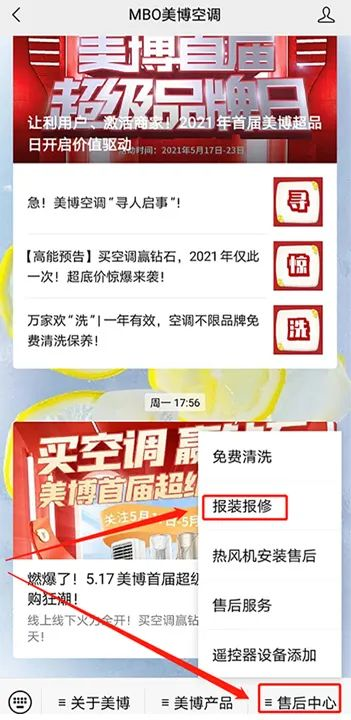 ③ Select service type-improve information

After completing the reservation according to the above steps,
The backstage will receive your reservation order,
and dispatch orders to nearby service outlets,
Meibo after-sales service engineer will go to provide services as soon as possible.
National unified service hotline
Report for installation and repair of air conditioner
Air conditioning cleaning, disassembly and transfer
After-sales problems and consultation during use
Can call Meibo air conditioning national free special service hotline:
400-777-7770
We will do our best to serve you attentively!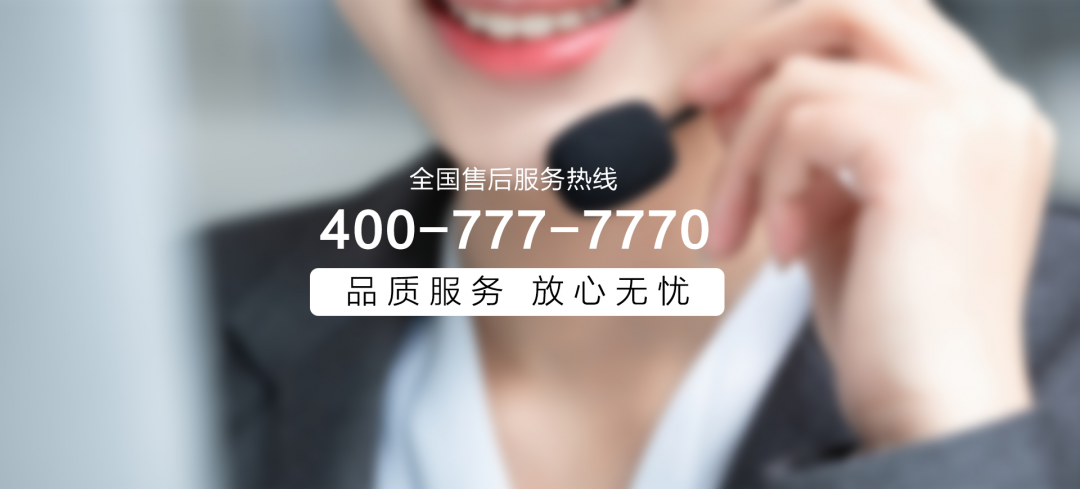 With the changing weather
As a result, the number of air conditioner installation and repair reports has gradually increased.
Meibo's after-sales masters are working overtime.
According to the order of reporting for installation and repair
For everyone one by one door-to-door installation and maintenance of air conditioning
Please be more understanding and more patient!